Facing Reduced Feed-in Tariffs?
Want To Improve Your Solar Utilisation?
Want To Make Solar Twice As Smart?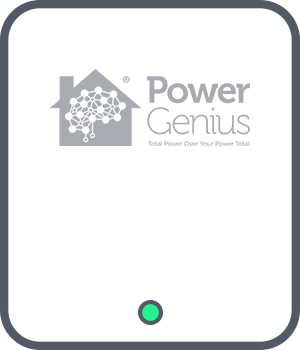 Start Saving Now
Power Genius automatically manages how solar power is used throughout your home, helping you maximise the return on your investment in solar. Power Genius increases the utilisation of the solar power you generate, reducing your dependence on mains power throughout the day.
Power Genius connects to your home electric and solar network easily through hardware fitted by one of our qualified installers. You can rest easy knowing Power Genius is saving you money and the planet.
There's never been a better time to invest in solar
Increase Your Solar Utilisation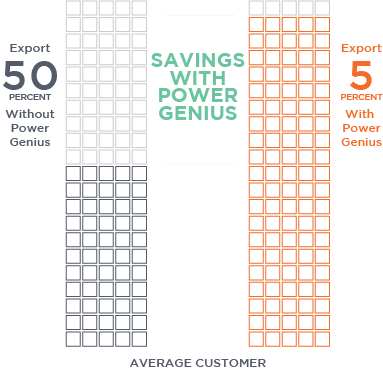 Power Genius smooths out how power is used in your home meaning as much as 95% of the solar power you produce you use.
Power Genius intelligently delays power hungry appliances like hot water cylinders, water pumps, and washing machines from turning on until there is spare solar power in your home network.
Return On Investment
Maximise the return on your solar investment by using the power your solar panels generate intelligently. That's smart.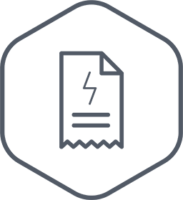 Reducing Your Power Bill
Reduce your need for expensive mains power by turning appliances on and off when solar power is available during the day.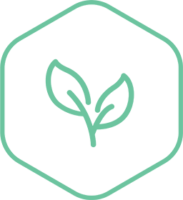 Being Green
Being green is easier than ever. In fact, it's not just good for the environment, but good for your bank account too.

You've already made a smart choice with Solar. Start saving more money on your monthly power bill by making
another

SMART choice with Power Genius
It is now easier than ever to make your solar power investment work for you
Whether you have already invested in solar or you are thinking about making the switch, make Power Genius part of your plan to truly make your solar system work for you.
Explore the house to discover how Power Genius can work for you.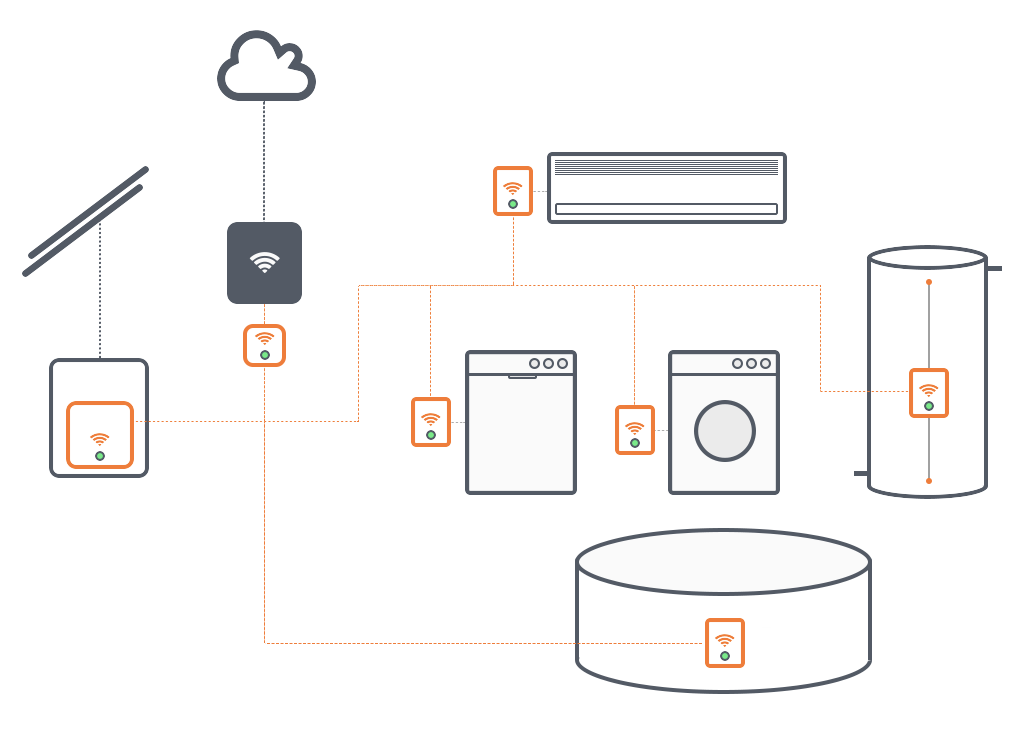 Smart features that may change your life
Power Genius never stands still. We're always working on updates and because the Power Genius System is connected to the cloud, as Power Genius gets smarter, your system does too through automatic updates.
Explore the features that make Power Genius SMART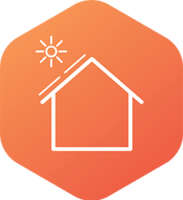 Compatibility
Power Genius works with every solar panel system. In fact it works with any source of power; mains or wind-turbine.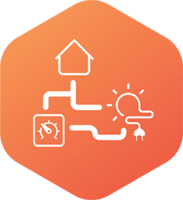 SMART Power
Do as much or as little as you like; let Power Genius intelligently manage how power is used in your home.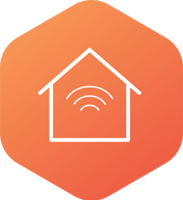 SMART Living
Transform some standard appliances in your home into a SMART appliances. Upgrade your home.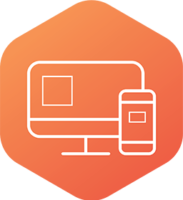 Dashboard
Control and track how power is used throughout your home. Prioritise and control when appliances turn on and off.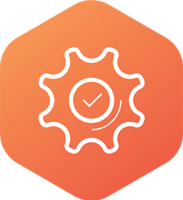 Always On
Power Genius controls your home power network even when the internet is down. We really have thought of everything.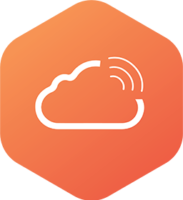 Cloud Intelligence
Power Genius is always getting smarter. Updates, improvements, and fixes can be pushed from the cloud to your home 24/7.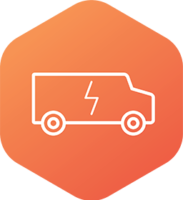 Easy Set-up
Qualified installers can transform your home in just a few hours. Once set-up, add new appliances as you like.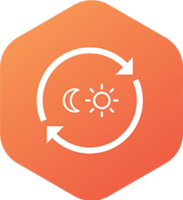 24/7 Management
Power Genius never sleeps. Always monitoring, and learning, rest easy knowing your power management is in safe hands.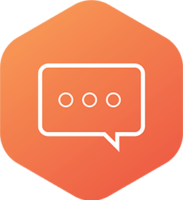 Friendly Support
We are always on-hand to provide you with the support you need. Call us, or chat with us online; we're here to help.


Why Power Genius?
Increase the savings on your monthly power bill and realise greater than 10% on your investment in your Power Genius solution.
Here are a few reasons why Power Genius is the SMART choice

Return On Investment
Whether you've already invested in solar or are thinking about it, understanding how you can realise a return on your investment is important.
Power Genius gives intelligence to your solar panel system, making sure power is being used efficiently across the demands of your household, reducing the need to draw on expensive mains power.
Power Genius is doing to the solar energy market what the smartphone did for communications. We're making it easier to live smarter. Property owners simply won't install solar without Power Genius in the future.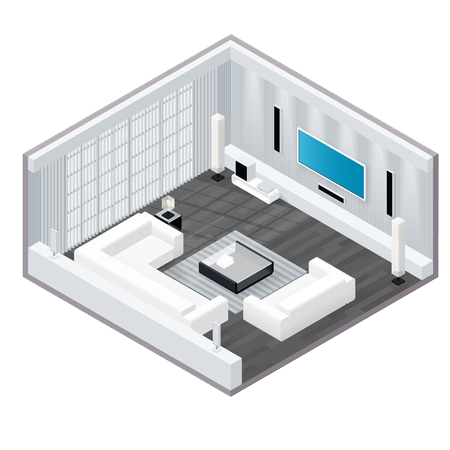 Join The Era Of The Smart Home
Power Genius is built for the Smart Home era. Easily transform standard devices into SMART devices using our easy to integrate controllers.
Power Genius is a great way to take advantage of your solar system and upgrade some of your home appliances. Being SMART is the right thing to do.

Green Is Right
There used to be a time when going green meant going without some of the everyday luxuries you used to take for granted. Now, going green will not only save you money but it means you unlock a whole new world of home living.
With Power Genius, being environmentally conscious means doing less and saving money. It's hard to believe that not more people are doing it.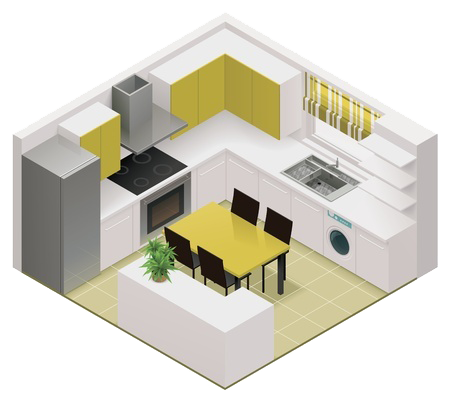 It's So Easy To Start Saving
Installing Power Genius is easy. Although its something you need a qualified installer to do, the set-up process is no different to having the internet connected at home.
Once an installer has fitted the gateway and power management module into your existing home power network, appliances are easily configured and added to your Power Genius home network. In less than a couple of hours, Power Genius will be up and running and your solar power system will have been upgraded to an intelligent one.
Although savings do vary, you can expect to see a return on your investment as soon as you get started. Our support team are on hand to make sure you're making the most of Power Genius and things are working just right.
Total Power Over Your Power Total With Power Genius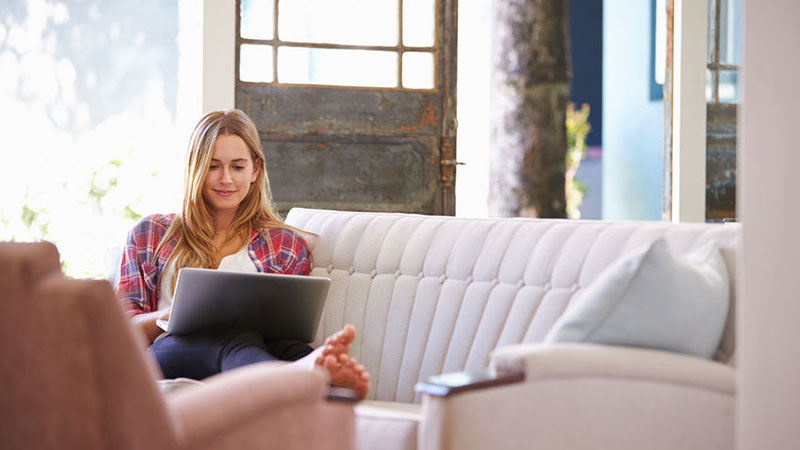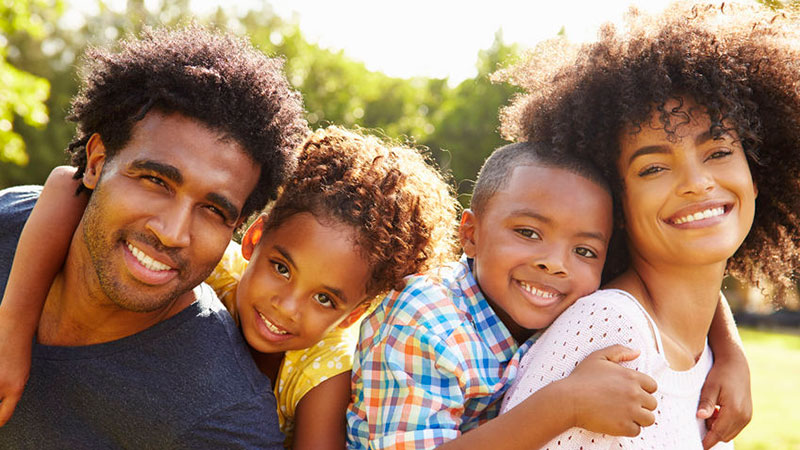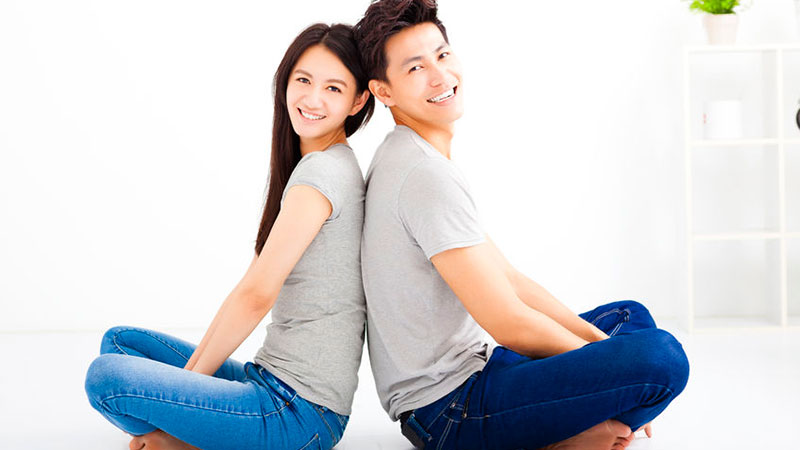 Disclosure: Performance percentages are based on recorded averages and will vary from customer to customer.